Have you ever been to a meeting or workshop where communication and productivity comes easily with everyone almost as if everyone is in synch or "on the same page"?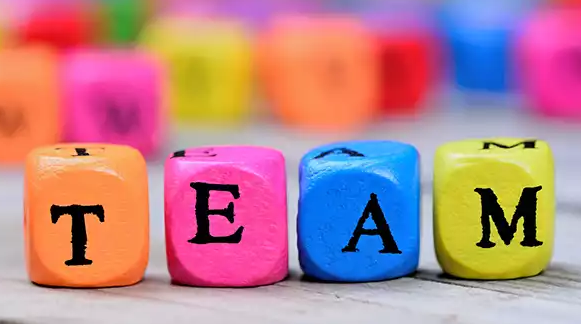 According to an article recently published by the Smithsonian magazine, there might be a scientific reason for that feeling of connectedness.
Suzanne Dikker, a cognitive neuroscientist at New York University and Utrecht University and colleagues performed a study using portable EEG headsets to assess the prevalence of synchronicity among students and teachers in the classroom.
Findings from the study revealed that the more students were engaged with their teacher and fellow students, the more their brain wave patterns were in synch with one another. Factors that could influence engagement in the classroom included"
student's social personality,

who they were around,

how focused the students were on a given day

and how much they enjoyed their teacher.
The researchers concluded that the study is a promising new method to understand the environments in which each student's brain functions at it's best.
Click the links below to read the full article and to view the published study.
http://www.smithsonianmag.com/science-nature/how-sitting-through-same-class-gets-your-brains-same-wavelength-180963075/
http://www.cell.com/current-biology/abstract/S0960-9822(17)30411-6