The Importance Of Sleep To Child Development
This article is a great resource to understand the importance of proper sleep hygiene for children's brain development as well as understanding what the effects of sleep deprivation can be.
The article states that "sleep studies show that if a child is sleep deprived they may not develop and learn to their full potential and also their physical health could be compromised too". The effects of and preventative measures for sleep deprivation and how much sleep each age group should get are also included in the article.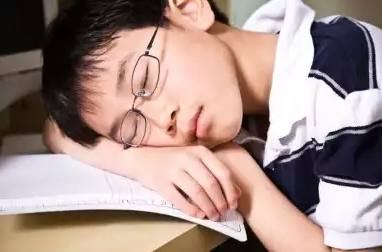 http://www.sealy.co.uk/about-sealy/inside-sealy/sealy-blog/2015/september/the-importance-of-sleep-to-child-development/