Top 5 reasons why every educator will benefit from the ABL Lab Manual.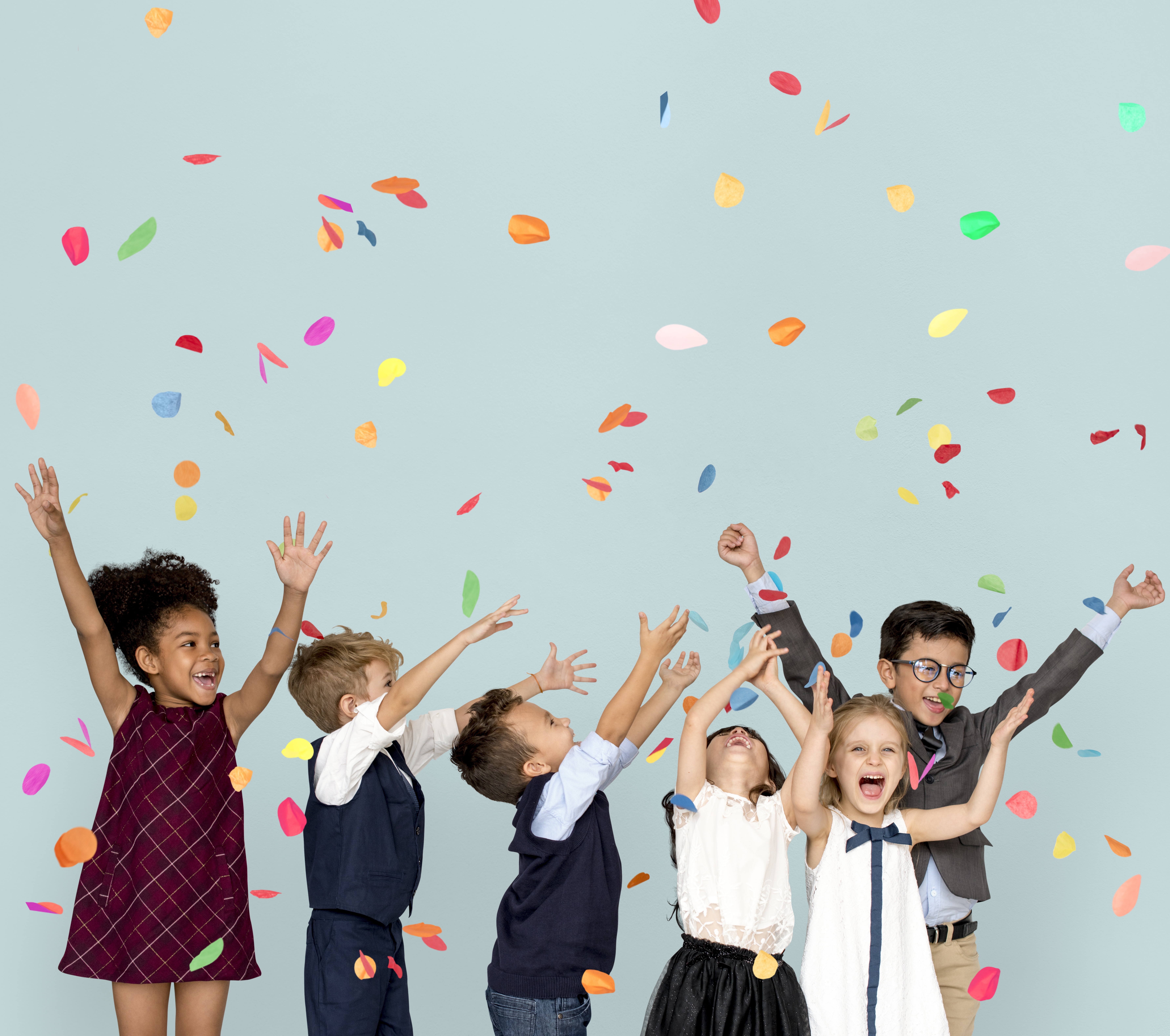 Reason # 1. It is a blast to read!
Who doesn't love tons of pictures, with easy to read instructions?! Each page was created with you (our awesome reader) in mind. That means ZERO boring paragraphs and lengthy black and white copy. More pictures, more fun for everyone.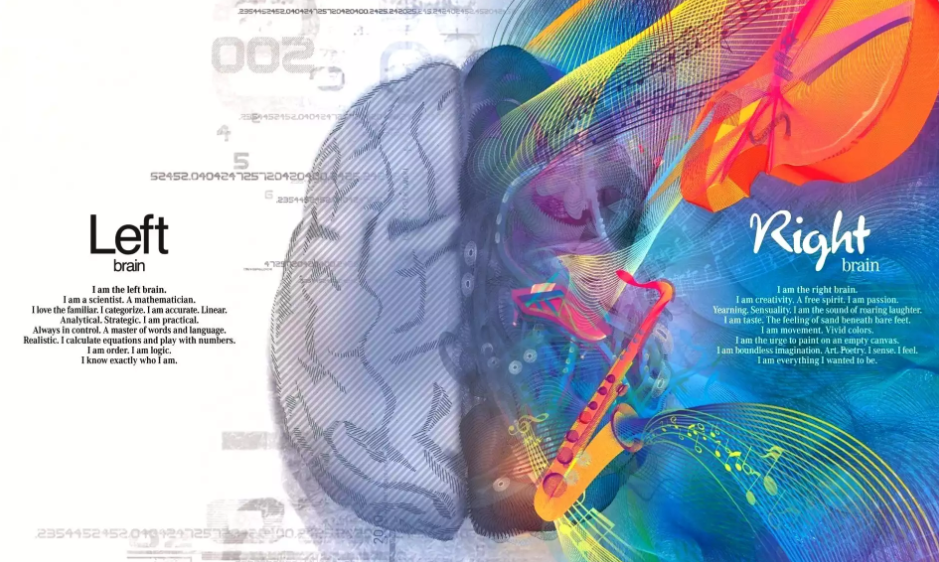 Reason #2. We show you the data.
We get you. We also get that everyone wants to see the hard evidence and concrete data. We took this to heart and created the lab manual with data you can use right in your classroom. For example, did you know that the body's motor, balance and vestibular systems must be developed properly in order to even begin processing information? (We break it down for you on page 21).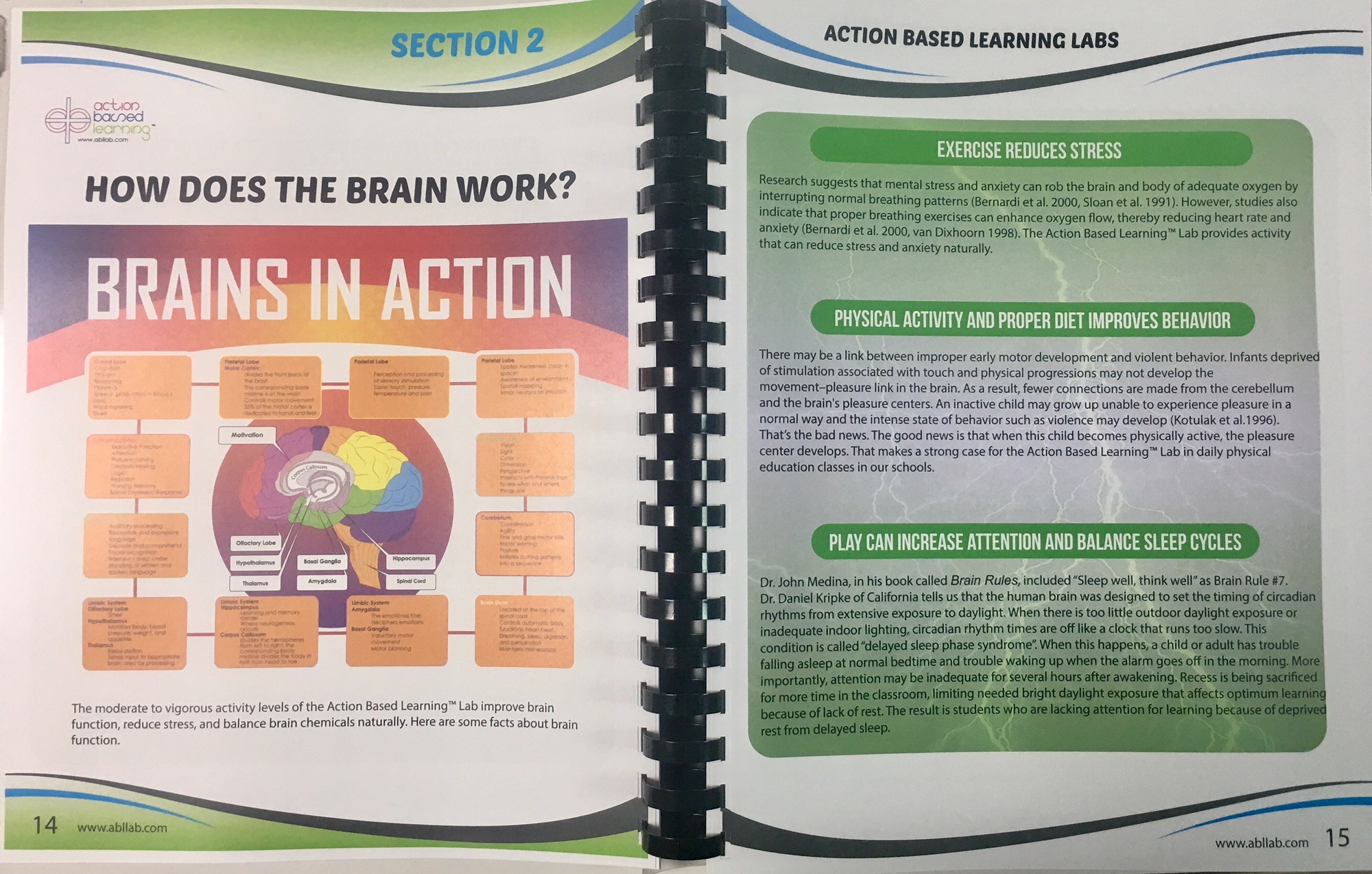 Reason #3. New and Improved (who doesn't love up to date info?)
By new and approved, we mean we have have included real feedback from classroom teachers, principals, students, parents, P.E. teachers, OT's PT's, and more! This means real-life feedback that is going to help you from day 1. More examples, more strategies, and more step by step instructions for you to kick off Action Based Learning and maintain it's success.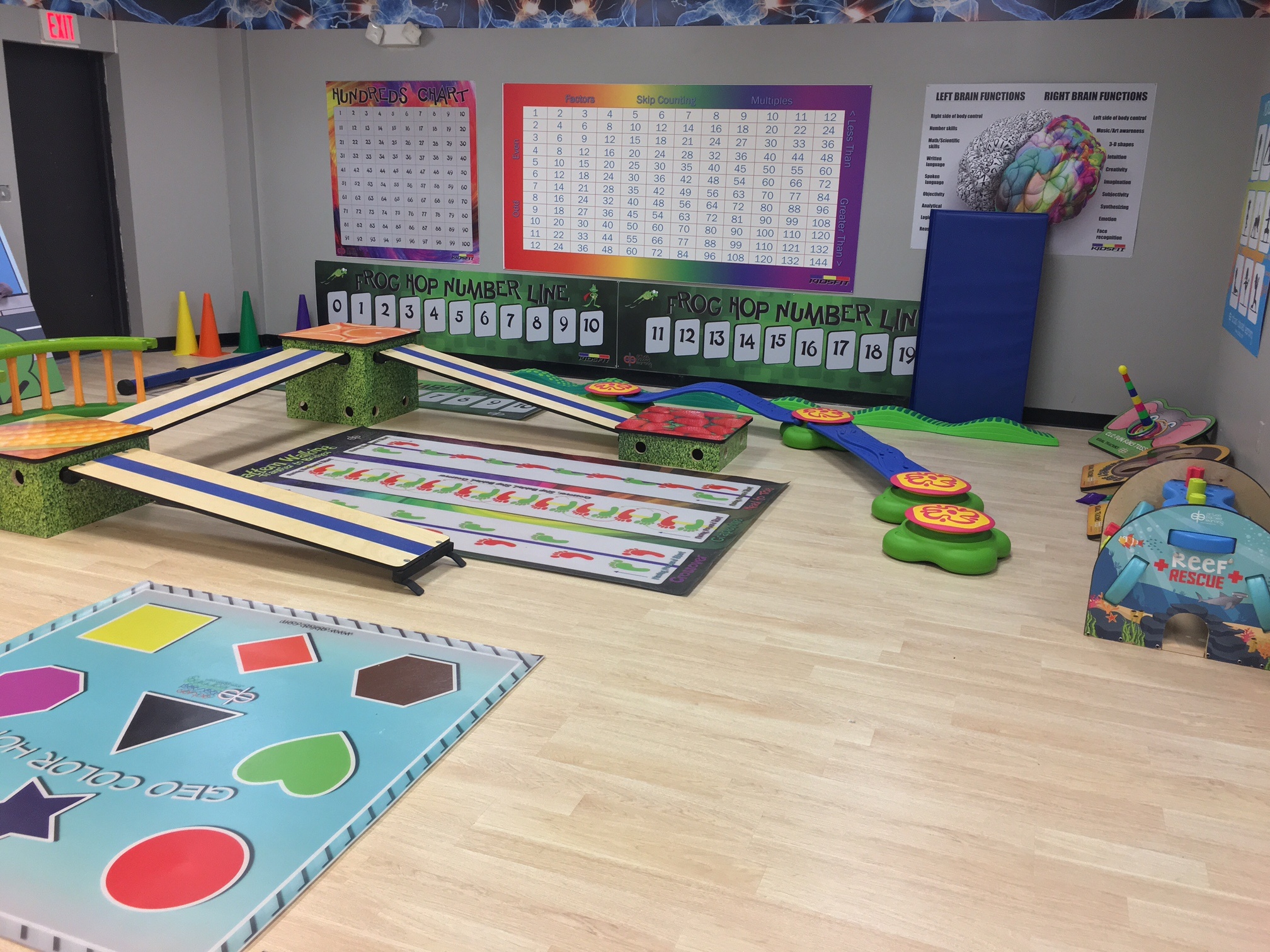 Reason # 4. We take the FEAR out of it.
Trust me, any new endeavor is always a little bit intimidating, and we completely understand. We walk you through the lab starting from day 1. From establishing behavior expectations, to explaining HOW the students enter the lab, we've got you covered. We explain the little details such as voice levels, rotation signals, and exiting the lab.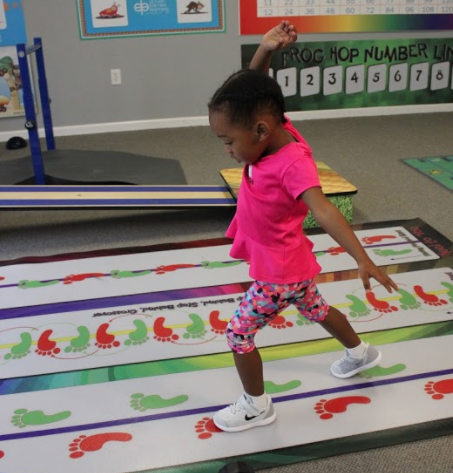 Reason #5. We Believe in You.
If you are reading this right now, there is a reason. You are a game-changer, a visionary and a change-maker. This manual was made for you. It is your toolbox, your right-hand man and your playbook to transform your student's lives- starting right now.