WHO IS OFFERING THE GRANT: McCarthey Dressman Education Foundation
APPLICATION PROCESS: BEGINNER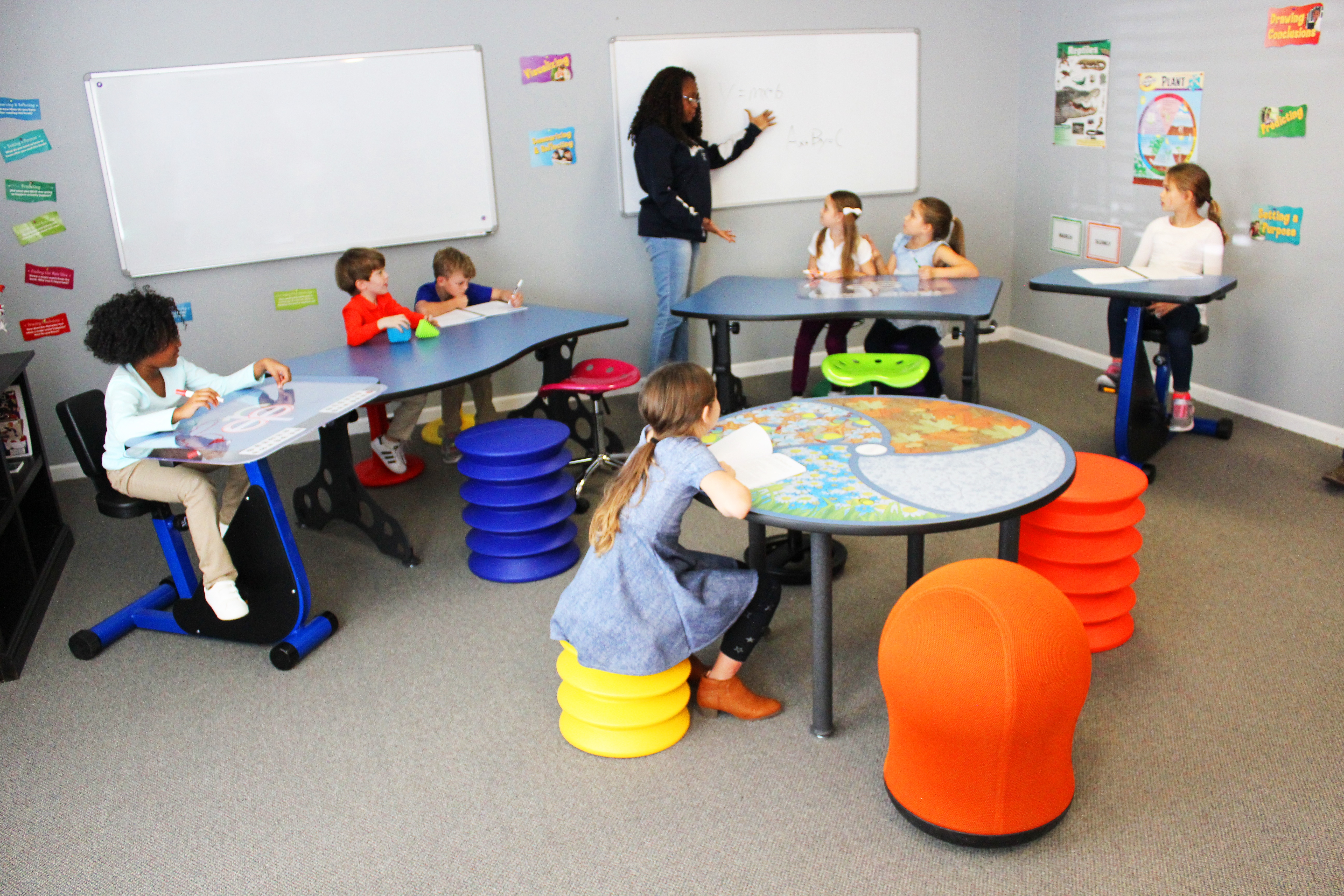 ELIGIBILITY:
* licensed k-12 teachers employed in public or private schools
*have the background and experience to complete the project successfully
*are willing to work in collaboration with the Foundation
WHAT YOU WILL NEED TO PROVIDE:
**Background info (name school etc).
**Narrative (Briefly Describe your project, what products you are interested in and your plan). (We can help you wth this)
**Budget (Year 1-3) (Statement about what the money will be used for).
** Reference Letters (3 total)
REWARD: Up to $10,000 per year for a maximum of $30,000 over three years.
APPLICATION DUE DATE: APRIL 15TH
APPLICATION AND MORE INFO: https://mccartheydressman.org/teacher-development-grants/
For an official quote to include with your grant proposal Contact: fab@kidsfit.com