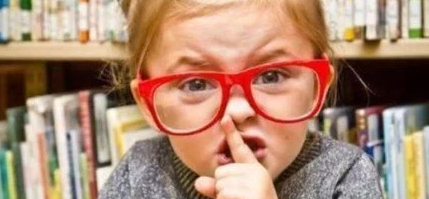 What is this secret, you know the secret that only some of the best educators know?
The teachers that always seem to be calm, the one whose class is always paying attention. They have the lowest referral count, their students are excelling- on paper, behaviorally, AND in peer relationships? We all know that one colleague who seems to flawlessy transition from class to class........What is their secret?
It's simple. It may go against everything you thought you knew was true. It may change your students' lives forever....and it just might change yours too! The secret is movement! Controlled, purposeful, evidence based movement!
Did you know that educators who implemented Action Based Learning concepts into their classroom experience:
-LESS behavioral referrals
-INCREASED student participation
-INCREASED attendance
-INCREASED standardized testing results
-MORE actively engaged students
-MORE control of the class
But don't take our word for it.... try it for yourself!