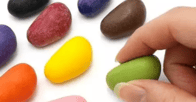 According to the AOTA, Usually, occupational therapy is provided to students with disabilities. But occupational therapy can be made available to other children who are having specific problems in school. Occupational therapy practitioners also work to provide consultation to teachers about how classroom design affects attention, why particular children behave inappropriately at certain times, and where best to seat a child based on his or her learning style or other needs.
Occupational therapy may be recommended for an individual student for reasons that might be affecting his or learning or behavior, such as motor skills, cognitive processing, visual or perceptual problems, mental health concerns, difficulties staying on task, disorganization, or inappropriate sensory responses.
What do school-based Occupational Therapy services include:
An Evaluation of the student
A treatment plan (including both classroom and home based interventions)
Ongoing support for student, teacher and parents
Recommendations for adaptive equipment as applicable
IEP input and recommendations
What specific areas can the Occupational Therapist treat?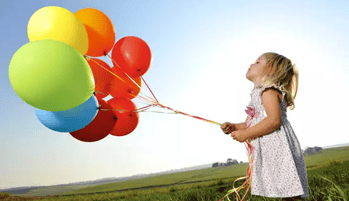 Handwriting
Sensory Processing Skills
Self-care skills
Social Skills
Executive Functioning Skills
Fine Motor Skills
Gross Motor Skills
Sensorimotor Skills
Visual-motor integration
Who can OT's treat?
OT's can treat children with a wide variety of diagnoses including but not limited to:
Sensory Processing Disorder
ADHD
ADD
Autism Spectrum Disorder
Learning Disabilities
Down Syndrome
Cerebral Palsy