The connection between your hippocampus and brain size: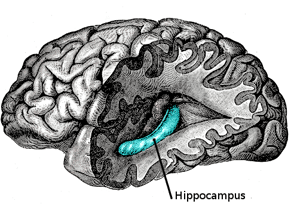 Not only has exercise been proven to boost mood and defend against diseases, according to an article from Natural News, it now has been shown to affect brain size and function.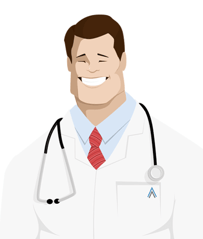 In a recent study conducted at University of California Los Angeles researchers found that physical activity has an increased effect on the size of the hippocampus. The hippocampus functions are primarily involved with making and storing memories. Since memory is needed in order to learn and retain information properly, doing everything we can to maintain or even improve our hippocampal function could potentially improve our learning.

Click the links below to read the full article and to view the published study.
http://www.naturalnews.com/2016-12-28-poor-physical-exercise-linked-to-smaller-brain-size-faster-aging.html
http://newsroom.ucla.edu/releases/exercise-results-in-larger-brain-size-and-lowered-dementia-risk
https://academic.oup.com/biomedgerontology/article/72/6/789/2629947/Physical-Activity-Brain-Volume-and-Dementia-Risk?keytype=ref&ijkey=AOv4zlnRVRgJzwX