Fit Cart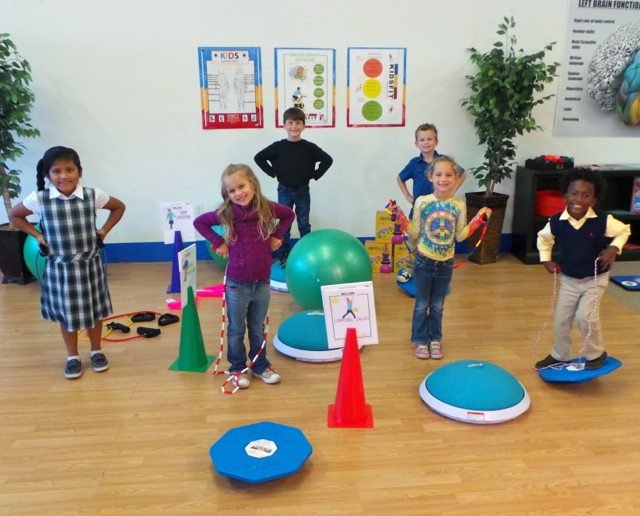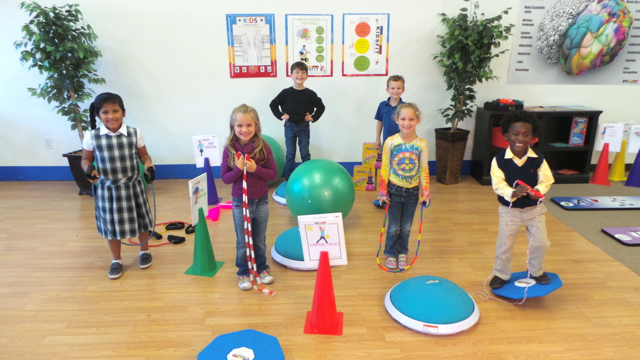 Includes:
3 balance balls to stand on (Inflatable half dome rests on circular frame) (24x24x5)
3 resistance bands
3 jump ropes (Assorted colors)
3 juggle stations (This is 7 scarves total- 3 per station)
3 rainbow cones with drill cards
3 balance balls to sit on (6 ft circum. 2 ft HT)
3 reading balance boards (16x16x3)
1 Set of Active/Motivational/Fitness Posters (3 Total)
1 Set of Kinesthetic Learning Posters (3 Total)
1 Kart (Pictured Above)
Benefits:
Increases core stabilization.
Engages upper and lower body to improve coordinated movements.
Improves communication between the brain and the muscles.