760 Varsity One Fully Recumbent Bike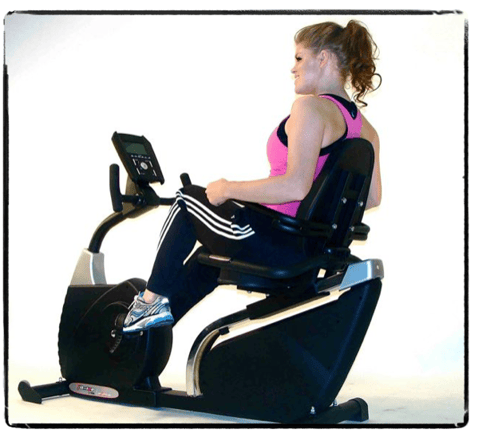 This fully recumbent exercise bike provides complete heart rate control computer programs that allow users to choose their individual cardiovascular zone. This is our most comfortable bike and comes with adjustable computer programs!
Manufacturing Details:
Product dimensions: L=65" W=20" HT=45"
Product Weight: 140lbs
Weight Limit: 250lbs
Comes standard with contact heart rate sensors. Available optional ear sensor must be requested.